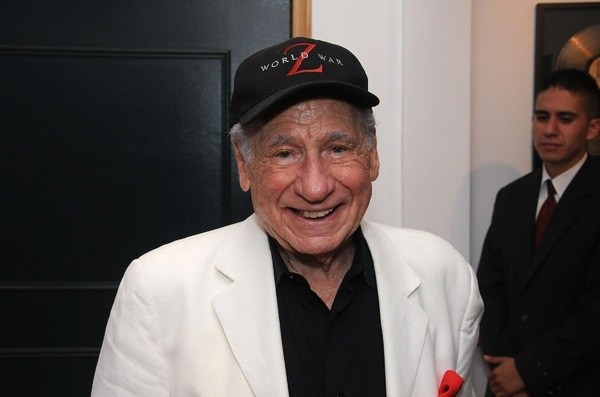 Twitter and Comedy Central have announced that they are collaborating to bring us the first ever Social Media #ComedyFest. According to CBS Philly, starting this week comedians will be tweeting jokes and making videos using the Vine app for 5 days.
The great thing about Twitter and Vine is that they prevent people from rambling on and on with boring, useless information. Tweets are limited to 140 characters and Vine videos are 6 seconds longs – two formats that cater perfectly to short and funny one-liners. (And who doesn't love those?)
Steve Trevelise, owner of Sarcasm comedy club in Cherry Hill, believes that "If it works it will change the way people do comedy, it will change the way people view comedy because the audiences are so small that it's hard to get the word out."
It's tough for aspiring comics to get exposure and make it big while just doing small local shows. But from what I've learned working at a social media agency, Twitter is a valuable tool to use in an attempt to reach new people, build up a fan base, and go viral.
I'm a big comedy fan and I can appreciate a great joke. I love going to a comedy club and laughing all night until I pee my pants. But there's nothing worse than going to see comedy that ain't funny. Except when you're in the supermarket and you aren't able to sneak out and avoid that awful person you haven't spoken to in years but they wanna update you on their life and their family when you just don't care… at all.
I am looking forward to #ComedyFest, which will consist of over 50 comedians partaking in live-tweeting events, panels, and social media experiments. Twitter's already a great site for laughs. When bored, I often find myself browsing my feed to see what ridiculous things people are posting and saying. So I can definitely see Twitter being a useful tool to discover new comics and see some of the material that they are tweeting. That way I can pick whose shows I want to go see so I can laugh all night rather than feel the urge to slap somebody across the face.